Saturday, July 31, 2004
The River Trip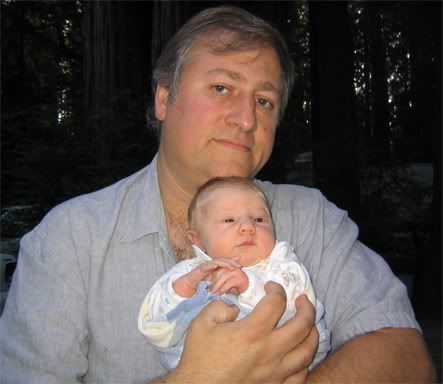 Sarah's family has been taking a trip down the Russian River with several other families over the last weekend in July for several decades. While we couldn't make the trip this year, we did stop by on Saturday to let everyone see Alice.
Tuesday, July 13, 2004
The Newest Addition to the Family

Our little family just got a little bigger. Introducing Alice JoAnna Brookston, born July 7, 2004. JoAnna for Jay's late mother, JoAnn, and Alice for Alice Paul, a woman who helped secure women's right to vote in the 1920's through protests on the White House lawn and a hunger strike while in jail for those protests.